This state capital is not all politics. Austin is known as the Live Music Capital of the World®. Its many parks and lakes are popular for hiking, biking, swimming and boating and makes for a great place to live if you LOVE the outdoors.

Austin was named the fastest growing large city in the U.S. It ranked No. 4 of the best large cities to start a business. It was chosen among the top 15 cities in the United States to visit. And its home state of Texas took the top spot in a study of the best states for female entrepreneurs. - Forbes.com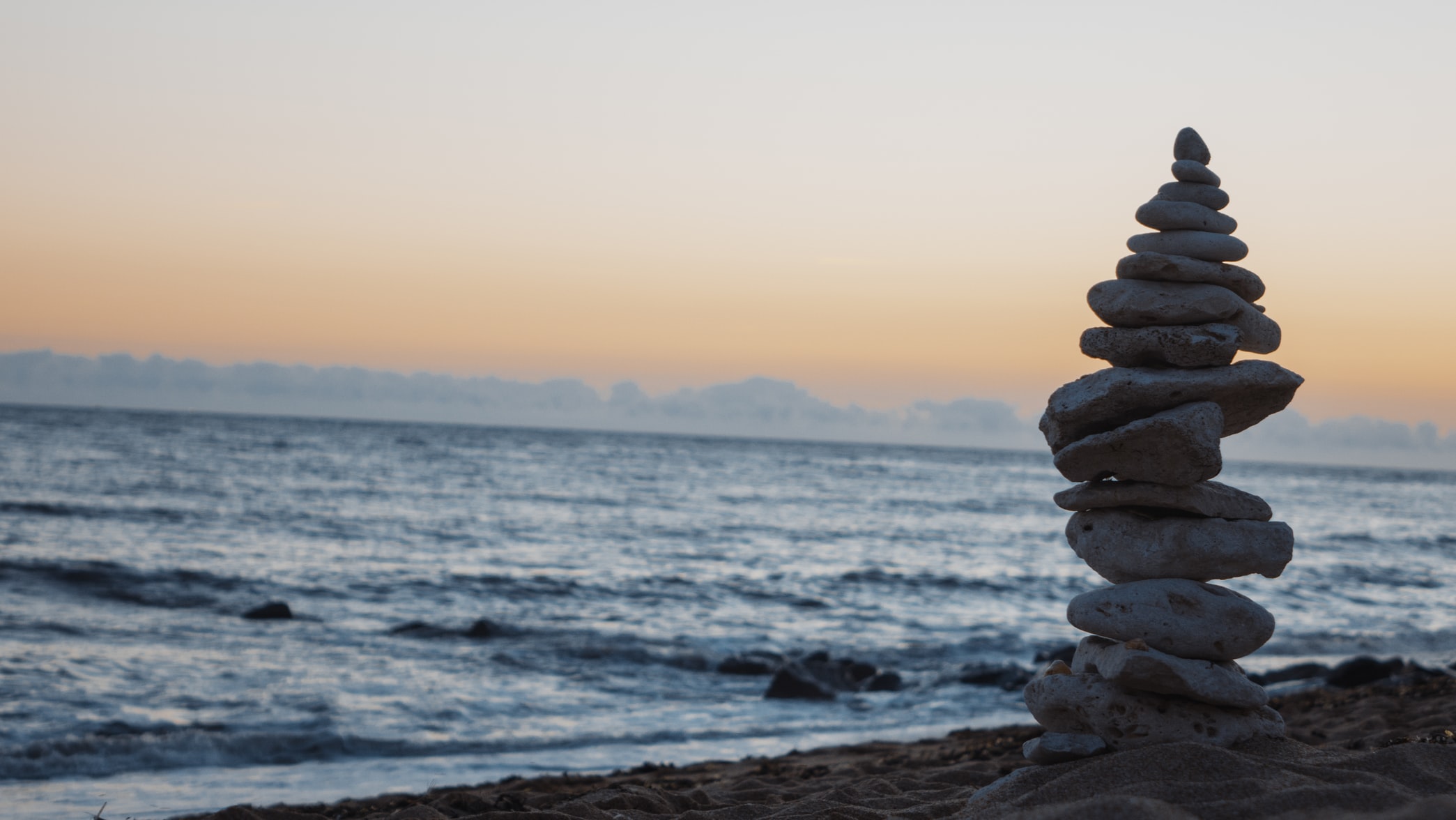 Younger and older, it's impossible to point out a single group you'll find in this very diverse city.
Residents like to escape the urban bustle with a hike, bicycle ride, jog, kayak or canoe ride in one of more than 250 parks. Austinites also love to watch sports, and enjoy wearing burnt orange to cheer on the University of Texas Longhorns, tailgating at football games and packing the school's basketball arena. Austin also hosts Formula One races at the Circuit of The Americas.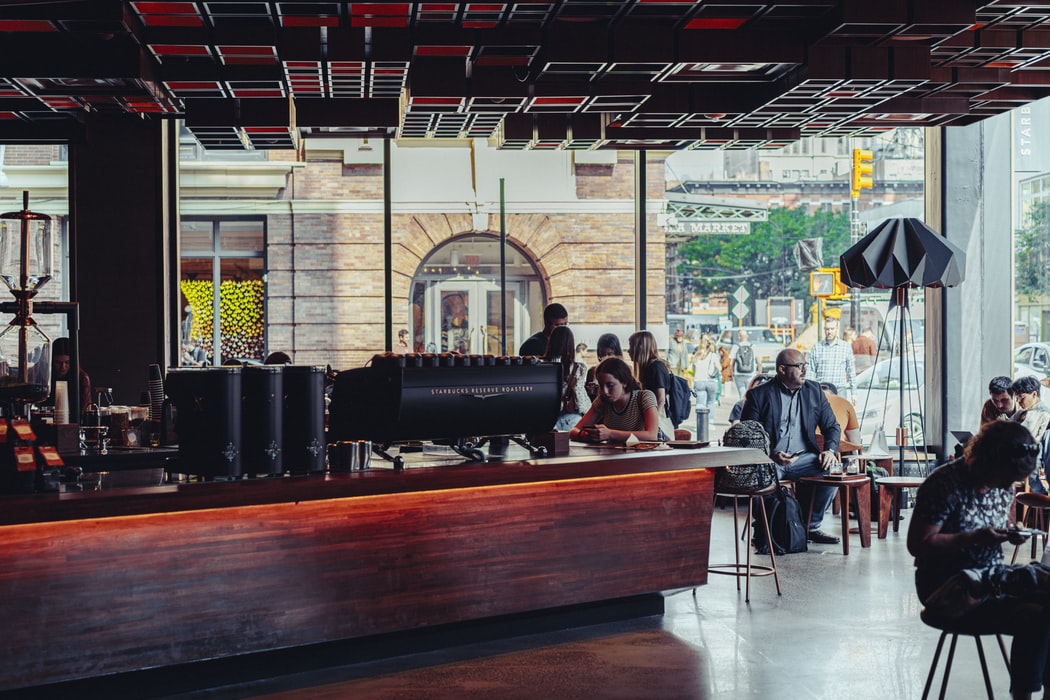 Transportation
There's great access to many main roads as most use personal vehicles. There is also the option of biking, walking and using the public transportation system. The metro area's public transit system, Capital Metro, operates more than 80 bus routes and a 32-mile rail line. Texans love to drive though, and for those craving the wind-in-the-hair feeling, State Highway 130 offers miles of tolled lanes with the highest speed limit in the western hemisphere: 85 miles per hour.
Schools
Austinites with kids tend to live outside of the urban core. Despite the traffic, parents regularly take advantage of the metro area's wide range of kid-friendly events and activities, from free museum days and outdoor festivals to natural attractions, like watching the world's largest bat colony emerge from a bridge downtown at dusk. Also, University of Texas is a huge draw for the college crowd!