Come find your home in this historically centered city in Texas. Yes, the cattle still run through the stockyards! Where the locals say yall, and boots and hats are a must!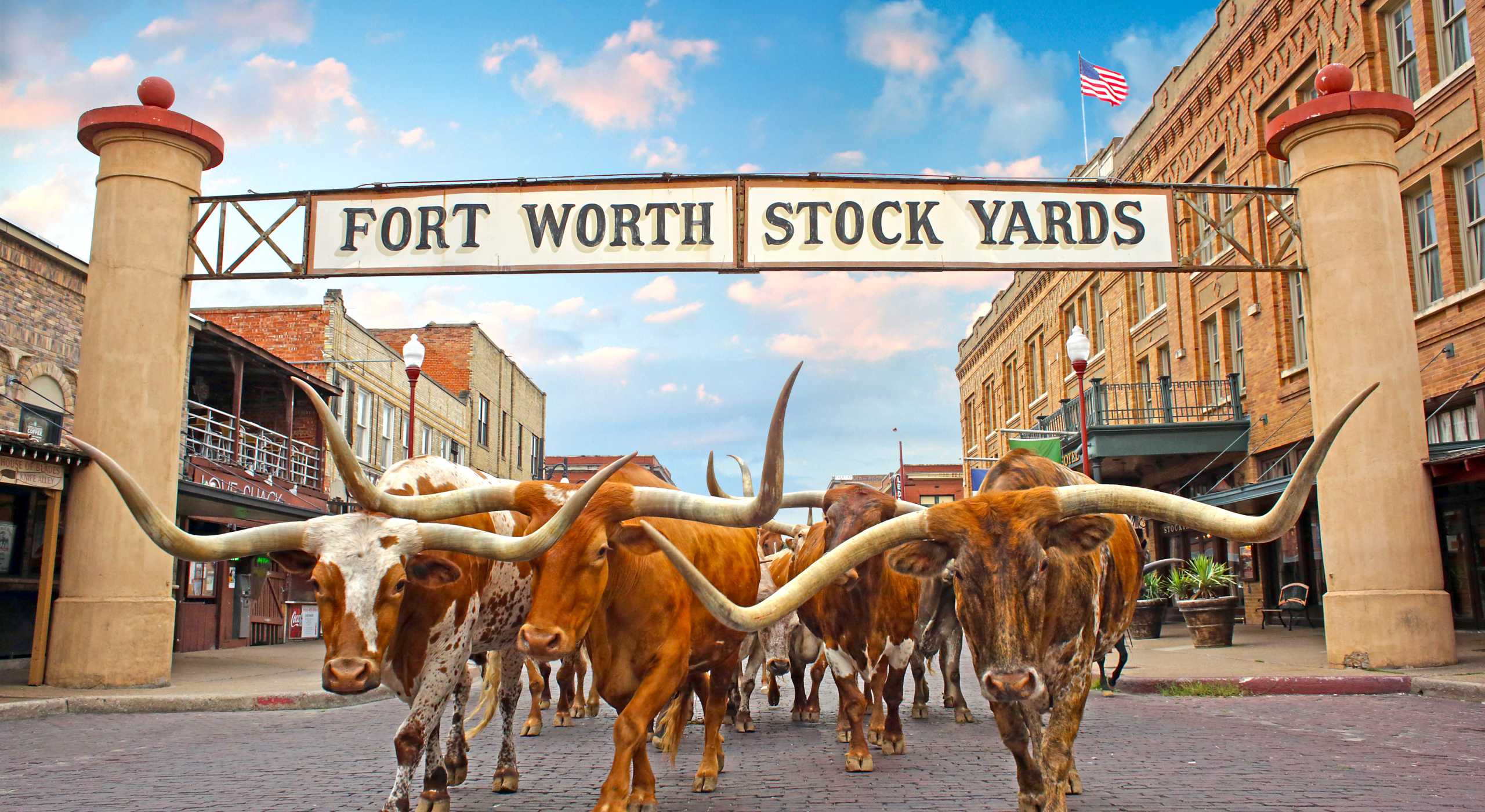 Living in the rural or city areas definitely go hand in hand here. Get the best of both worlds in Fort Worth.
It's like the modern day old west watching the cattle run. Then getting to dance the night away at the local boot scootin' just tops off your day!
Most of the houses you'll see here are farmhouse modern and rustic. But don't let the area full you. There is plenty of city to go around.
Choosing to live in an area that is so full of culture is more of a matter of selecting a completely different lifestyle. It pays to really understand the neighborhood where you want to buy a home, especially if you don't already live there (or if you do but don't own a home yet).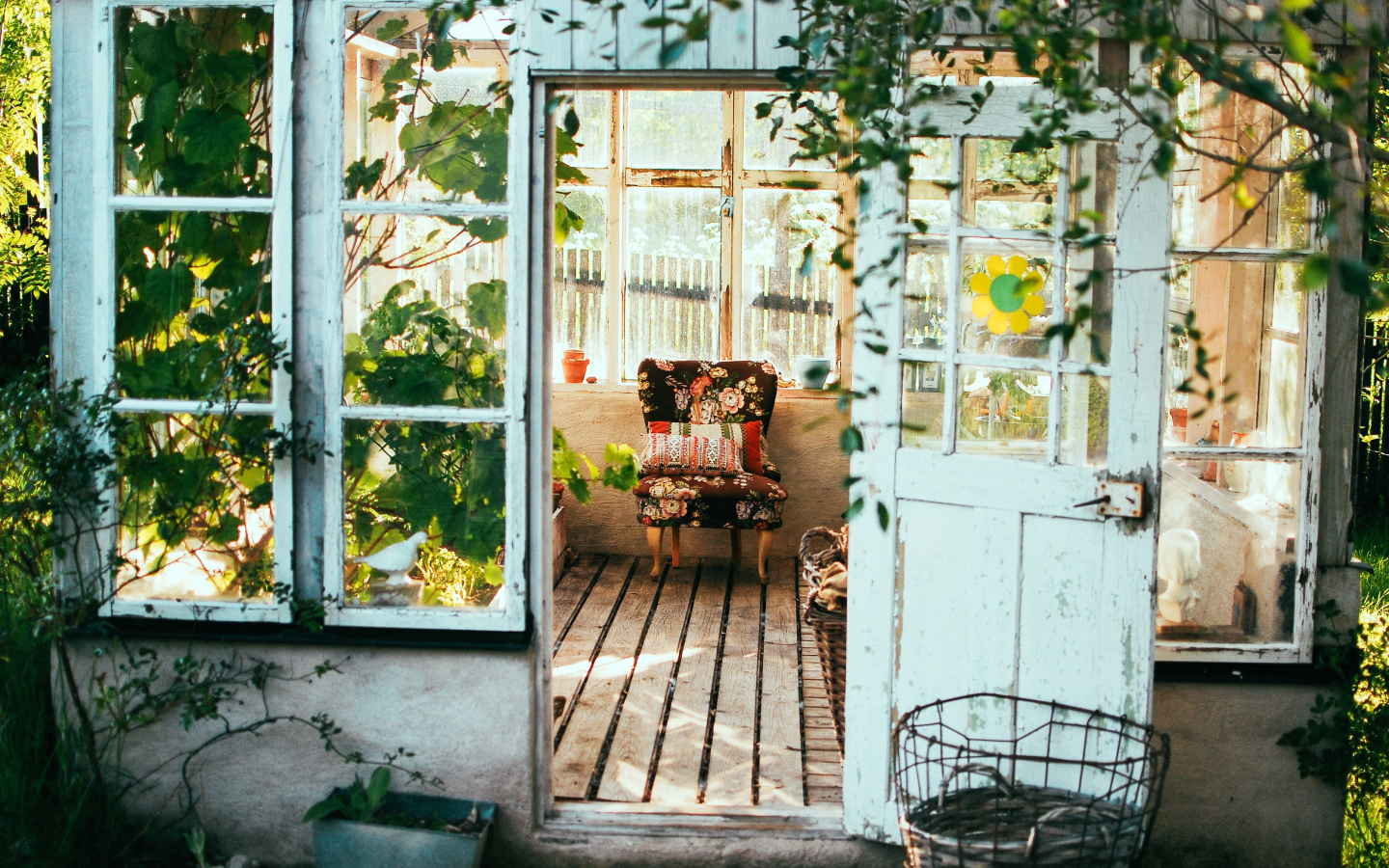 Schools
A number of school options will satisfy the most demanding tastes. Dallas is home to community-engaged families, parents not actively participating in school life are more an exception than a rule. Multiple private and public schools can be found in the usually walkable distance.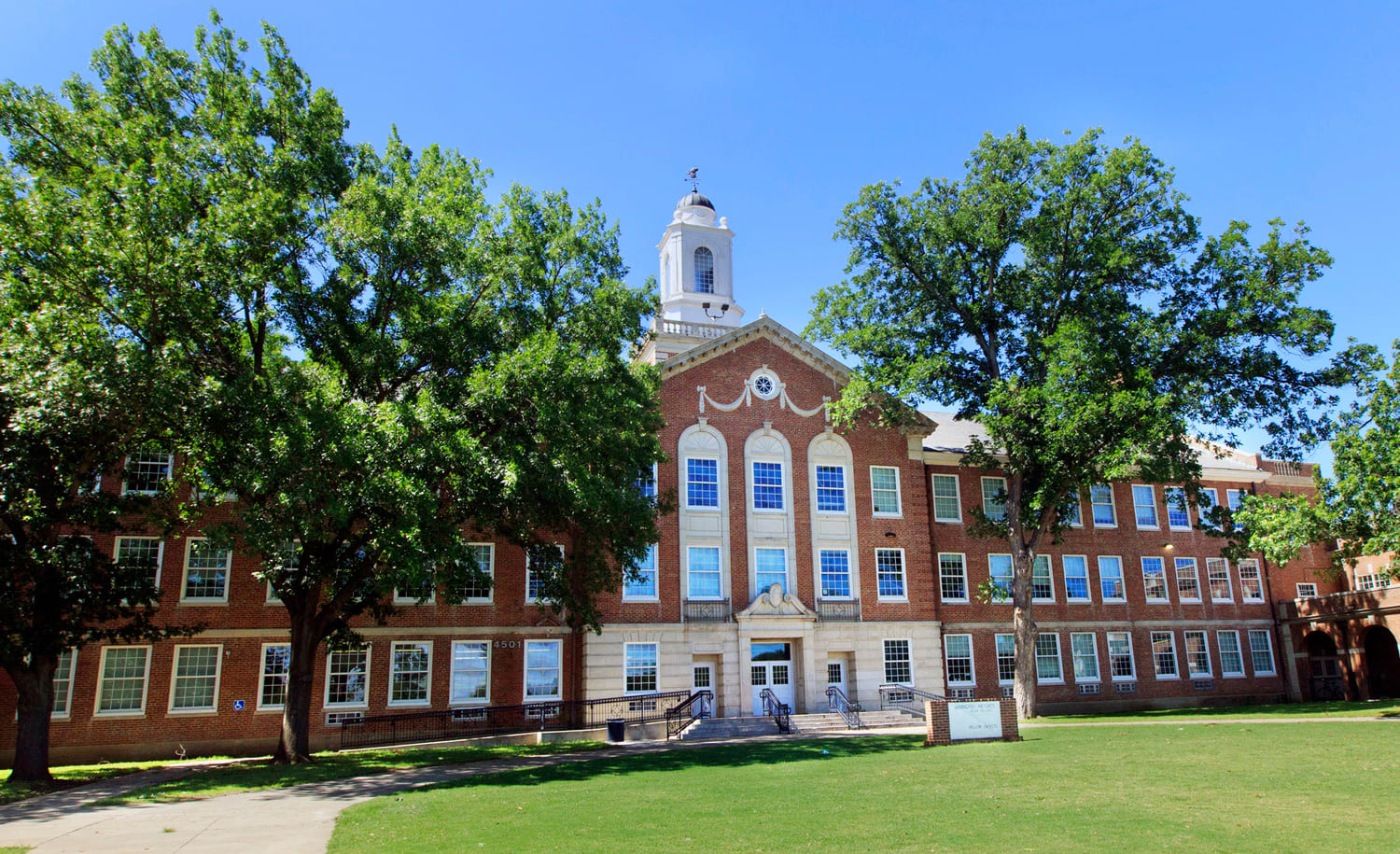 Transportation
The popularization of the suburbs has made it an excellent transport hub, enabling swift and smooth access to the downtown and the city center. Direct bus services permit you to travel between different cities without any inconvenience, giving you access to all of our great attractions!