Multifamily investments have the potential to earn passive income with real estate. With great management in place, you can see cap rates that increase with market increases and hold steady through all market fluctuations.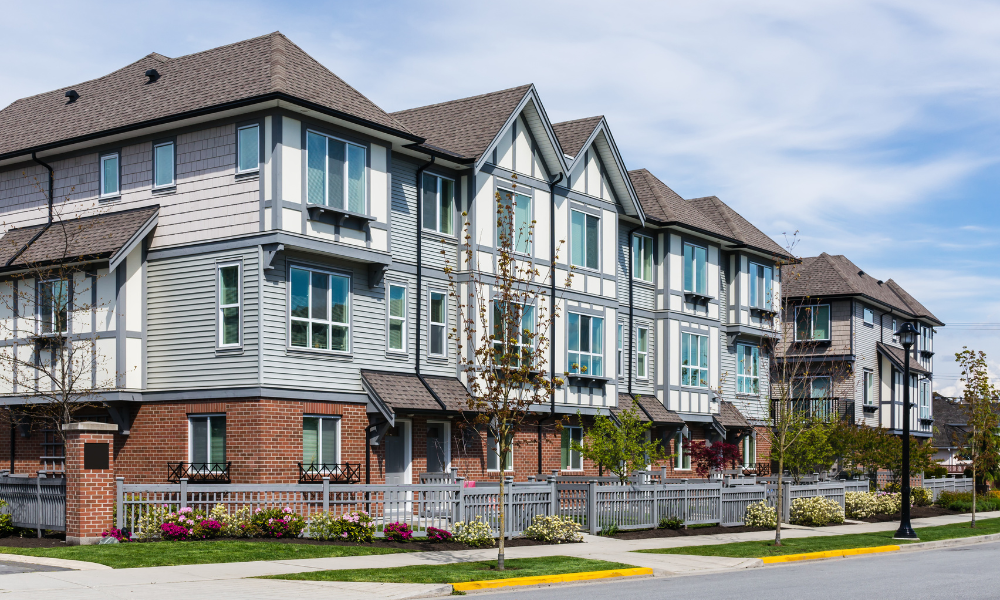 Why Invest in a Multifamily Property ?
One of the biggest benefits of investing in multifamily real estate is the promise of a reliable monthly cash flow from rental income.

Increased Cash Flow
Affordable Acquisition Cost
Easier to Manage
Enjoy Tax Breaks
Higher Appreciation Opportunities
Scaleable
While there are many benefits to working in the multifamily space, there are some other factors to consider before diving right in. Your market need for multifmaily, the current rents in your area, and the property issues that may accompany the building. Before committing to any investment make sure to do your due dilligence and know both the pros and cons to the purchase.
If you are ready to start investing in multifamily, or are a seasoned pro looking for some great deals, give us a call so we can pull a list of options in your area! Not all of our deals are listed on line, so it is best to speak with one of our multifamily specialists.