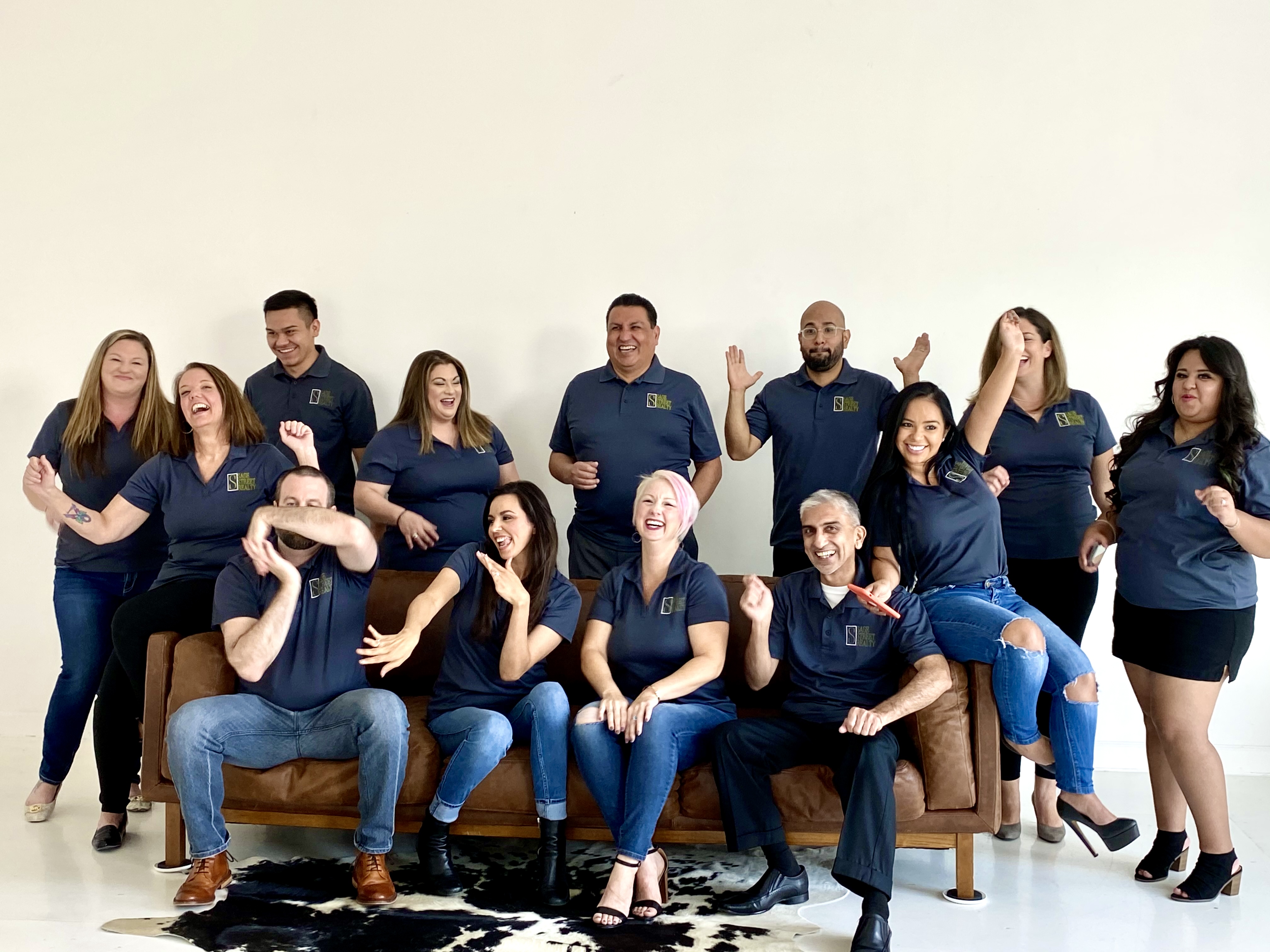 We are Hiring!
We are always looking for talented Realtors® who want to have a family to work with!
We know who you work with matters.
Sage Street Realty is wholly based on the FOCUS
Philosophy. WE work together and with our clients to create genuine experiences.
Our boutique style and small size give our agents meaningful time with our broker. We're able to build strong co-working relationships and best of all we have FUN!
If you are considering starting in Real Estate or moving your license, give us a shot.
Here's what we have to offer:
✔️ resources to grow your business,
✔️ training to get you going and
✔️ support to keep you FOCUS'd!
CALL US TODAY TO SET UP A TIME TO CHAT!
You can meet agents in the brokerage, speak to our broker and get a real account what life at Sage Street Realty will be like.
HERE WE GROW!!