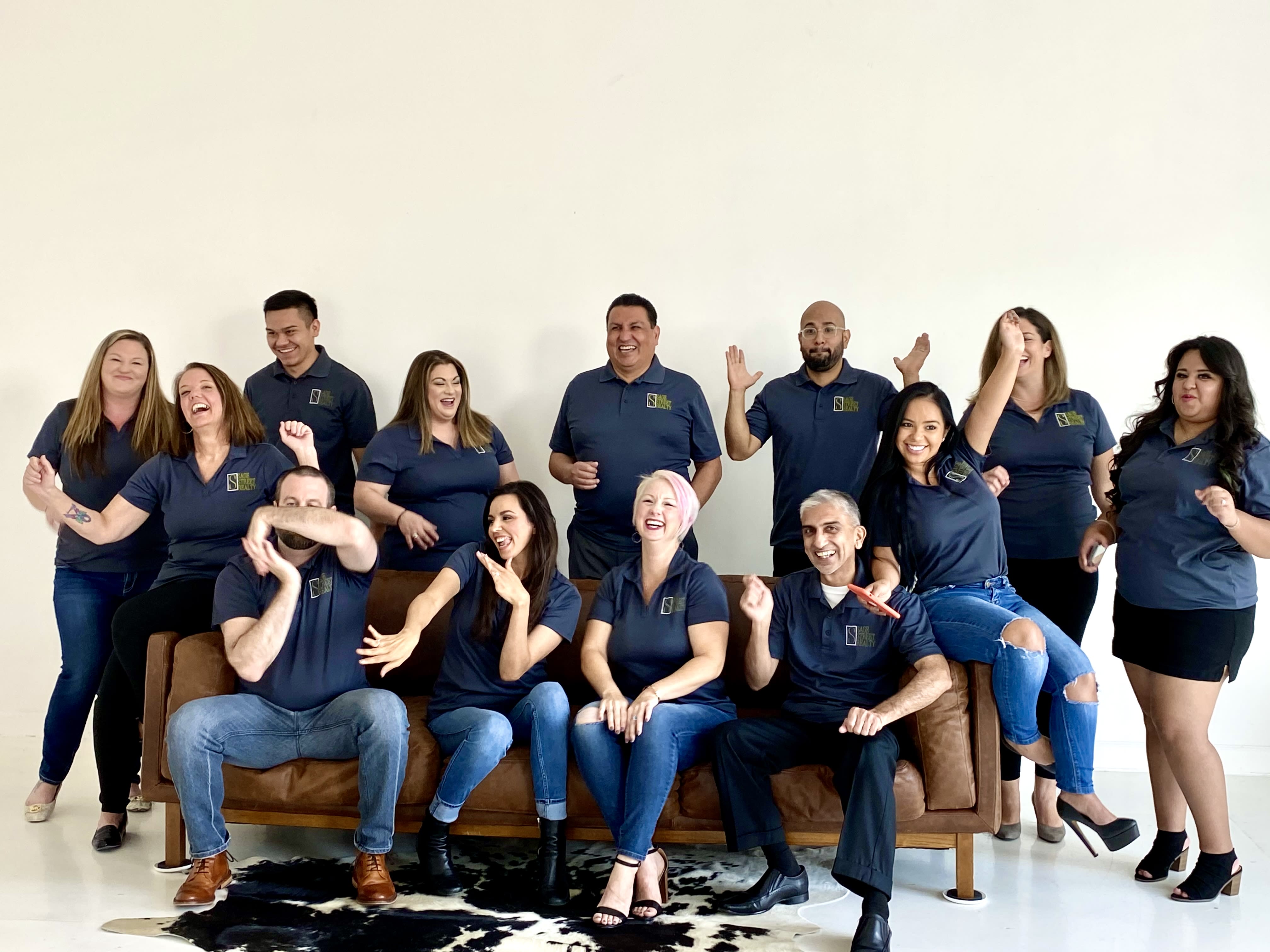 We are Hiring!
Now hiring Realtors: no experience necessary, but preferred. Scroll to the bottom of this page, and fill out the contact form or email info@sagestreetreatly.com. If you would like to book a brokerage tour and meet us in person please schedule here.
See what our agents are saying about Sage Street Realty!
Agent Testimonials - coming soon
If you are presently (or thinking of becoming) a real estate professional, join us at Sage Street Realty! We are currently hiring in the following areas:
Dallas/Fort Worth
San Antonio
Austin
Houston
We operate under the FOCUS philosophy, creating a team-like culture with unparalleled broker support. We FOCUS on our agents and our clients. Whether you are a new agent or an experienced lifer, we have space for you!
Here is a snapshot of what we provide:
✔️ Self paced training on a platform that is familiar to everyone!
✔️ Mentorship opportunities available.
✔️ Physical office space with all the perks including beer on tap, coffee, gym, and more!
✔️ Leads, Systems, Websites, prospecting and marketing tools to help you succeed!
✔️ Competitive commission splits with diverse income streams.
✔️ Statewide expansion is happening now..
✔️ In house TC and ISA.
✔️ And SOOO much more.
Take the time to get to know us. We are working on some crazy amazing Realtor benefits. Apply today by emailing info@sagestreetrealty.com.