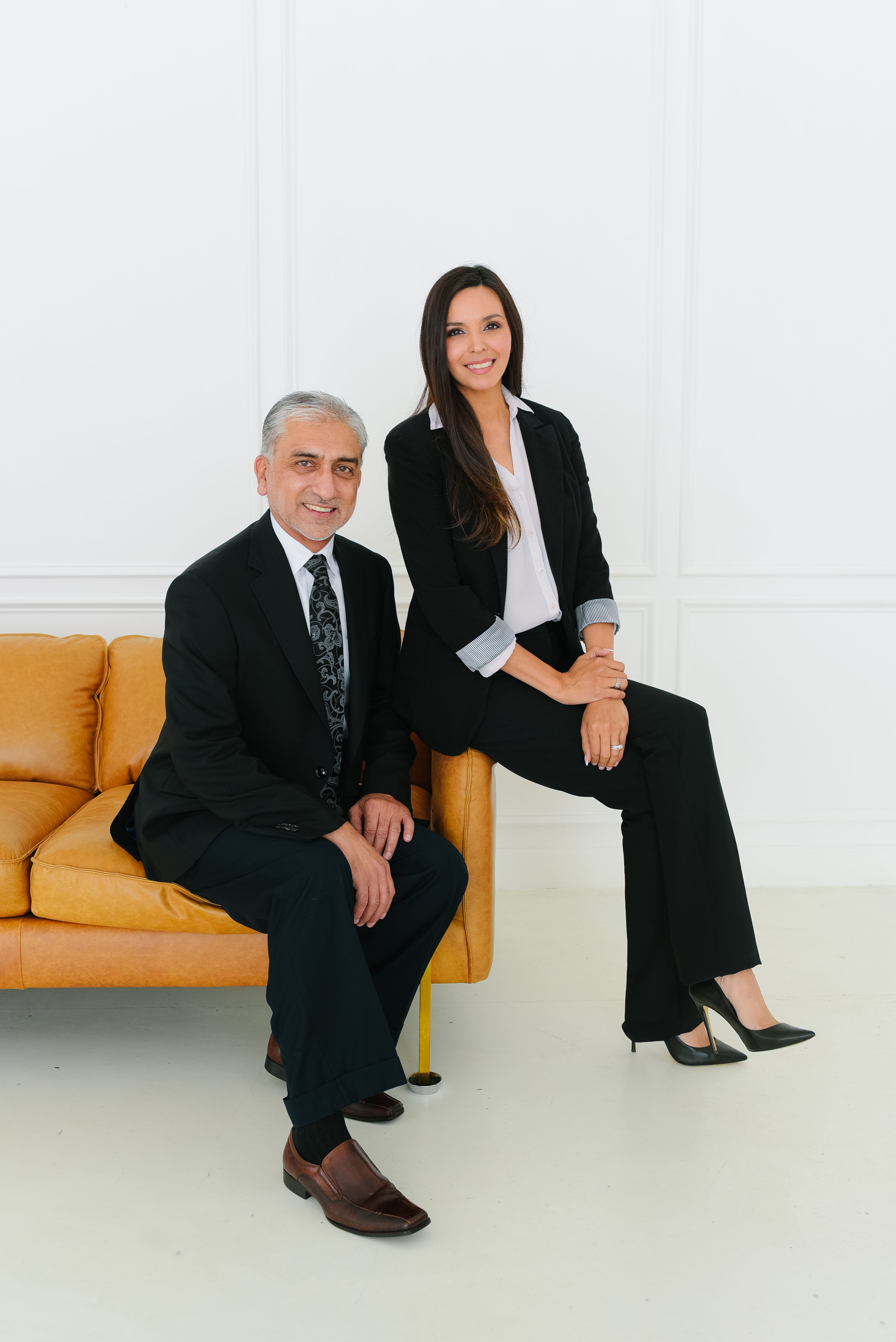 Are you looking for joint investment opportunities to diversify your portfolio? Khan and Anderson LLC was born of Sage Street Realty Group Management Team. Nadeem Khan and Renae Anderson pulled their over 20 years of experience to create investment access on a large scale for any investor to be a part of.
We work with both verified and unverified investors to purchase a mix of hold and flip syndication opportunities.
Not only do we purchase and flip properties, we are also set up to do full residential and commercial development to capitalize on the ever changing market.
While we are based in DFW, we invest, develope, and work throughout the state of Texas!
Our most recent project is to work with international investors obtaining citizenship through EB5, EB2, and multinational investment options. We are excited to offer services in job creation along with our immigration attorney.
For more details about what Khan and Anderson LLC please Follow Us On Facebook!
What is Syndication
A real estate syndication is a group of two or more investors or investment companies coming together for a common goal—to raise capital for purchasing real estate or building a new property.
BENEFITS OF SYNDICATION
Syndicated real estate can offer investors potential benefits like:
Higher-value investment opportunities: Syndication allows investors to purchase interest shares in high-value properties they may not be able to afford on their own.
Passive income: Investors can receive monthly or quarterly income distributions from the real estate asset that reflect their partial ownership.
Tax advantages: Within DSTs, tax benefits are passed down to contributing investors within a real estate syndicate.
Hassle-free: Investors can purchase shares in syndicated real estate without the stress of performing landlord duties or taking on full liability.
Diversification: Investors can spread their capital across several syndicated real estate investments rather than investing in a single property.
Appreciation: The property value could gradually increase over time, resulting in a greater return on investment (ROI).