Realtor®, GRI, CNE, PSA, SFR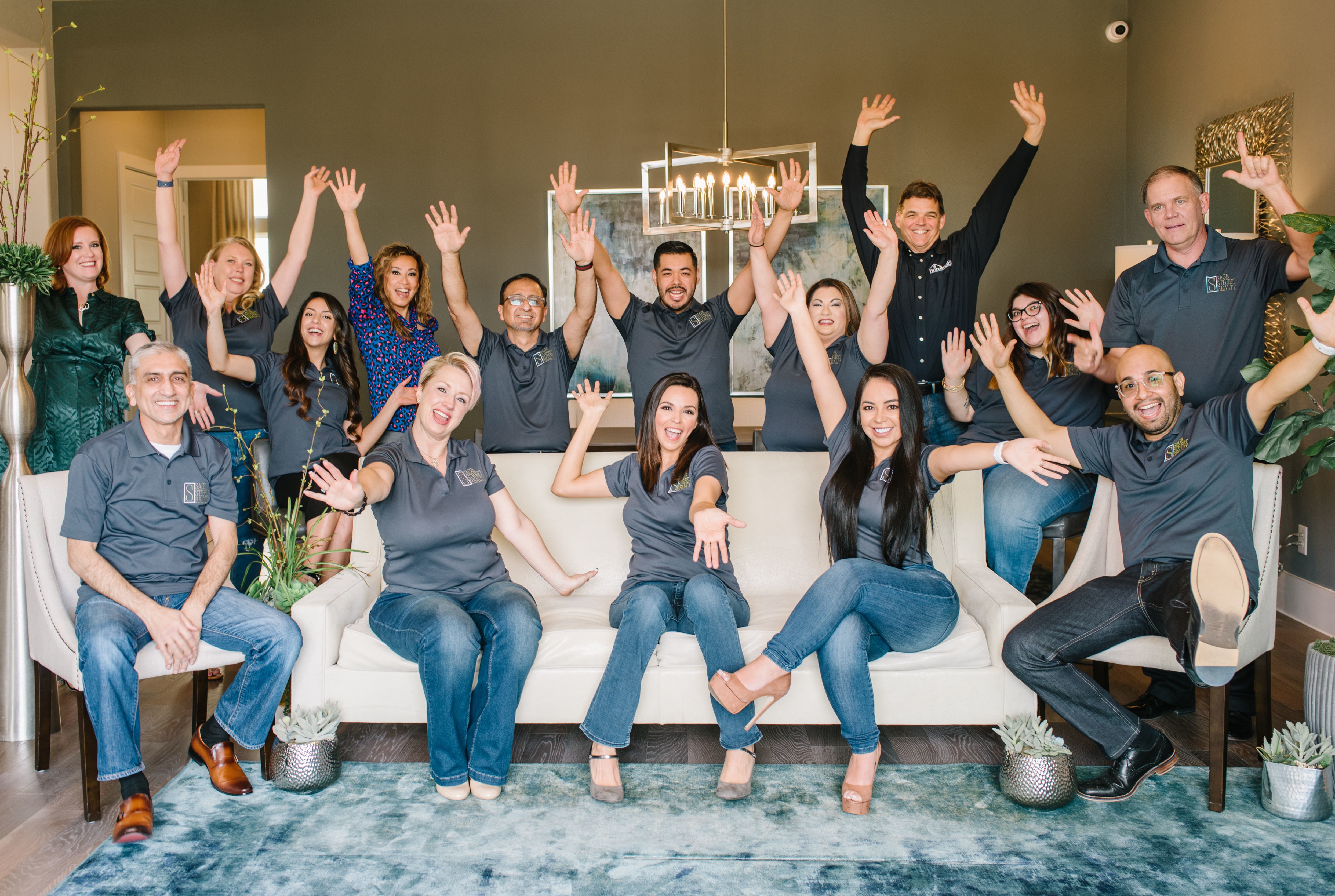 Not many people can say they fell into the perfect career. But I can, I fell and hit every wrong branch on the way down. I cannot say that I regret any choice I made in my early career years, because every job I did led me into real estate.
I loved the joy I saw on the faces of my clients as they found the perfect home, or got that offer that changed their lives. I spent many years on the front line of the real estate game. Crazy markets, slow markets, stagnant markets, but one thing was consistent, the clients that became like family to me. And along the way the amazing relationships I formed with my fellow colleagues.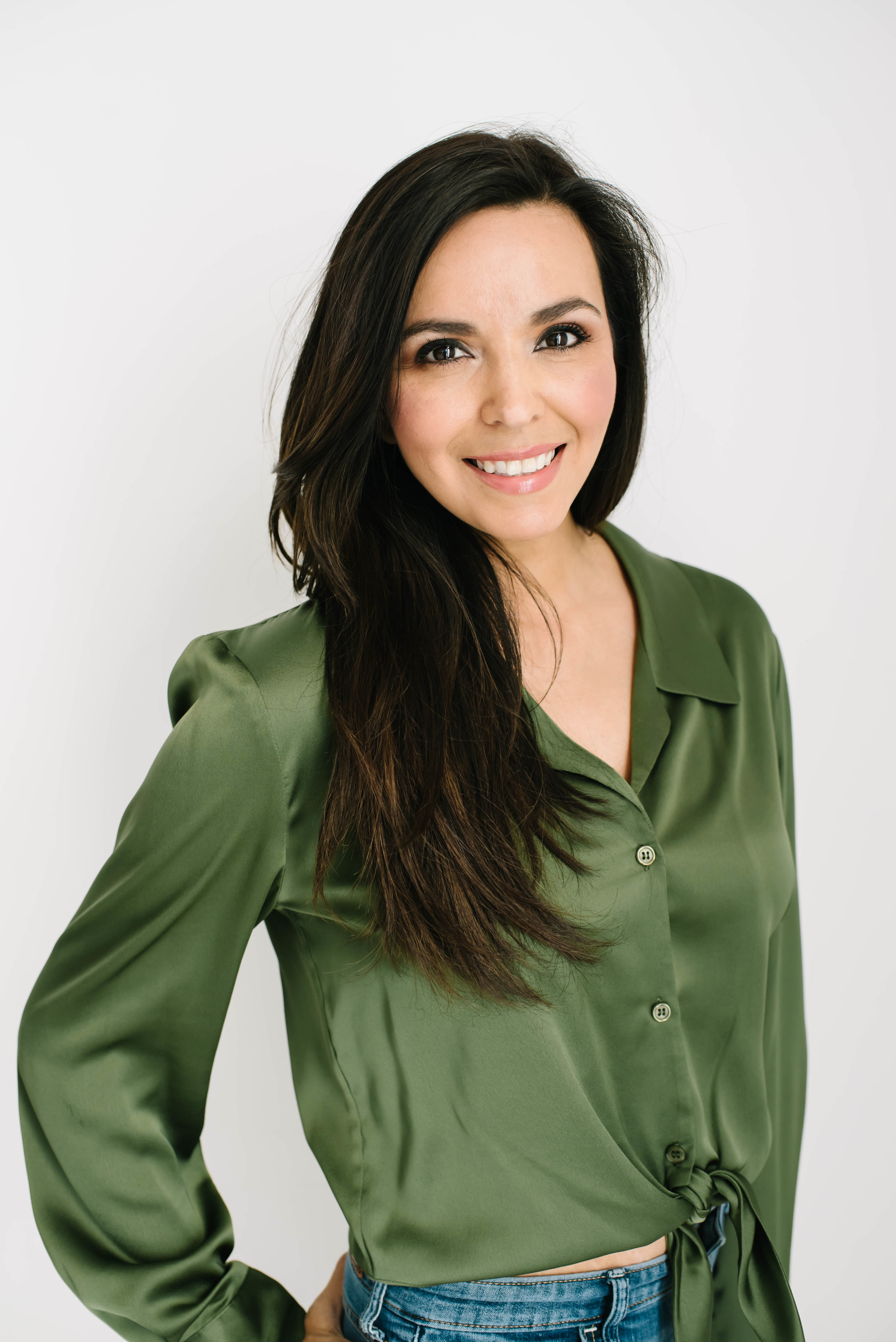 As a mentor and team leader I found my passion for growing others and helping them to flourish in Real Estate as I did. Fortunately another unintentional wonder happened, My brokerage was no more, and I was left to find a new home. While that proved unsuccessful, my family encouraged me to become a Broker and start a brokerage.
THAT IS CRAZY!!! I can't do this… but low and behold, Sage Street Realty was born! I could not have dreamed of a more perfect place for me to be. My love for coaching, training, and people along with my experience in technology and systems made for a great company ethic. The FOCUS philosophy was born, and I haven't looked back.
If you want to work for a broker who truly cares, and a company that is like family, give us a shot! You never know, you may accidently find your perfect place for growth and prosperity in your Real Estate Business!
You can always contact me via my cell phone, or call us at the office. If you want to skip right to meeting us and getting to know Sage Street Realty, Click here to schedule your interview!